Aug 28, 2020
CogniFrame announces the appointment of Jonathan Briggs as a Non-Executive Director effective 28 August 2020.
CogniFrame is pleased announce that Jonathan Briggs has joined our Board of Directors effective today.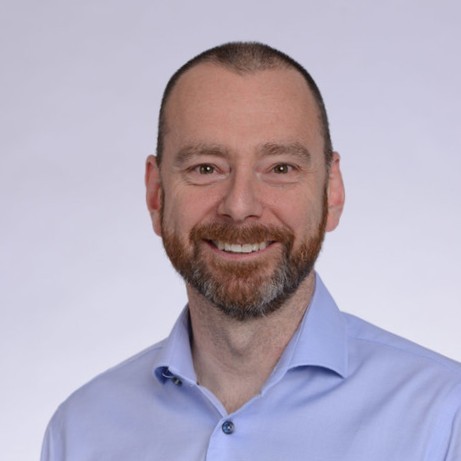 Jonathan is an acknowledged thought-leader in the investment management industry, an expert in the integration of machine learning/big data with systematic investing. He joined Delphia this June as CIO after a ten-year career at the CPP Investment Board, during which time he founded the Alpha Generation Lab with a mandate for researching and investing in transformational alpha strategies across any asset class. At CPP, he also functioned as the Head of Research for the Quantitative Equity business and the Head of Implementation for the GTAA business. Jonathan joined CPP from Barclays Global Investors, the $1.5 trillion investment firm in the forefront of systematic investing for decades. His academic training includes an undergraduate degree in Engineering and Applied Science from Caltech and a PhD in Mechanical Engineering and Applied Mechanics from the University of Pennsylvania.
I am delighted that Jonathan is joining CogniFrame's Board. We believe that Jonathan's deep quantitative background coupled with extensive industry experience will help us in our quest to build unique hybrid quantum applications. I look forward to welcoming Jonathan to the Board.
― "CogniFrame Founder-CEO", Vish Ramakrishnan