Who Are We?
CogniFrame is The Hybrid Machine Learning Company. Its solutions use Classical Machine Learning and Quantum Optimization and Sampling to help financial institutions improve their Return on Assets. Using its pre-built cognitive engine, CogniFrame powers credit decisioning for a variety of lending products including loans, lines of credit, mortgages and trade credit. It works with or without credit scores and is integrated with a number of banking solutions.
CogniFrame algorithms leverage the power of Quantum Computing to derive optimized samples of potential optimal solutions for Asset Liability Management to help Financial Institutions improve their Return on Assets (ROA) on their Banking Book.
It is partnered with several institutions in Canada and Globally.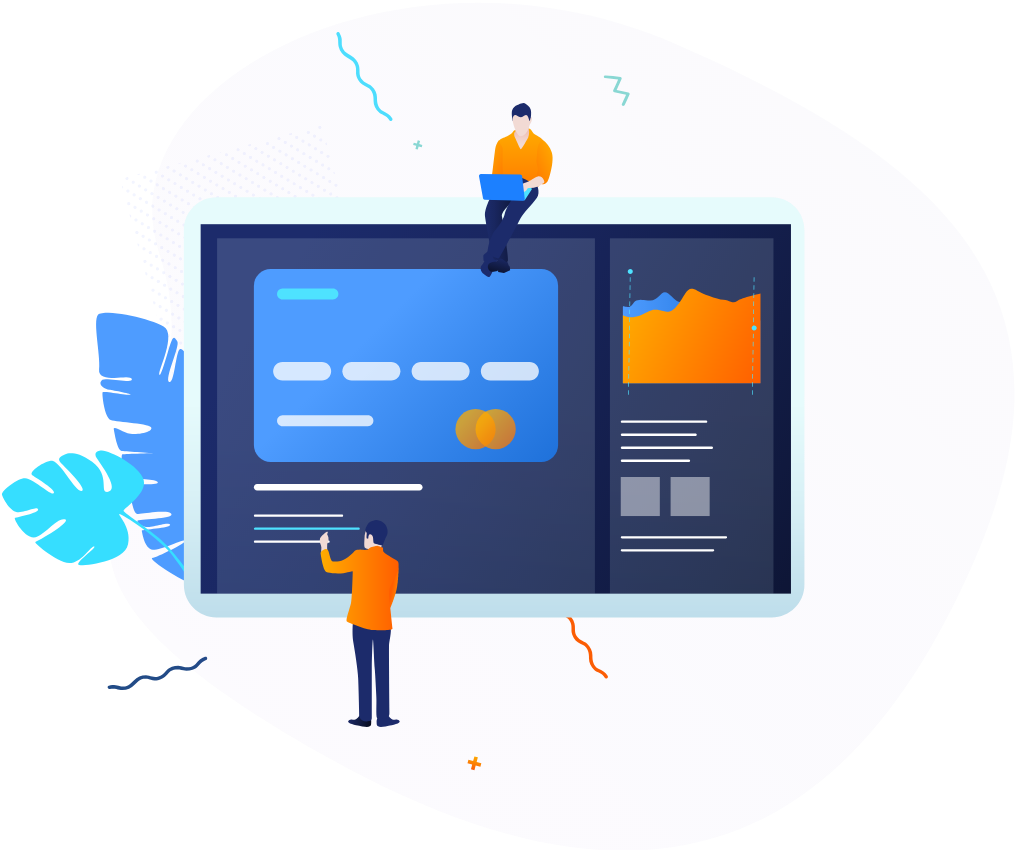 Our Partners
Partners, Clients and Investors