Our Trade Credit Product
Typically, Merchants are reluctant to offer credit terms to new buyers and often only after a long term pattern is established. By offering 30/60/90-day terms, Merchants can often convince buyers to buy more when offering credit leading to greater revenue and profits. The platform supports autonomous real-time approval or rejection of trade credit requests leading to consistently optimal decisions for Merchants on an ongoing basis.
Embrace the power of adaptive learning and dynamic ratings Traditional credit models are algorithm based and largely static. They do not benefit from adaptive learning; the ability to constantly learn from every decision made and every repayment received. Credit rating solutions provide standard personal or business credit scores based on aggregate data. CogniFrame uses an alternative method that combines adaptive learning with personal and business application data into one simple easy to use model that helps you make instant decisions on credit requests from new clients. Our rating models are dynamic and client ratings are constantly updated as repayment information is received.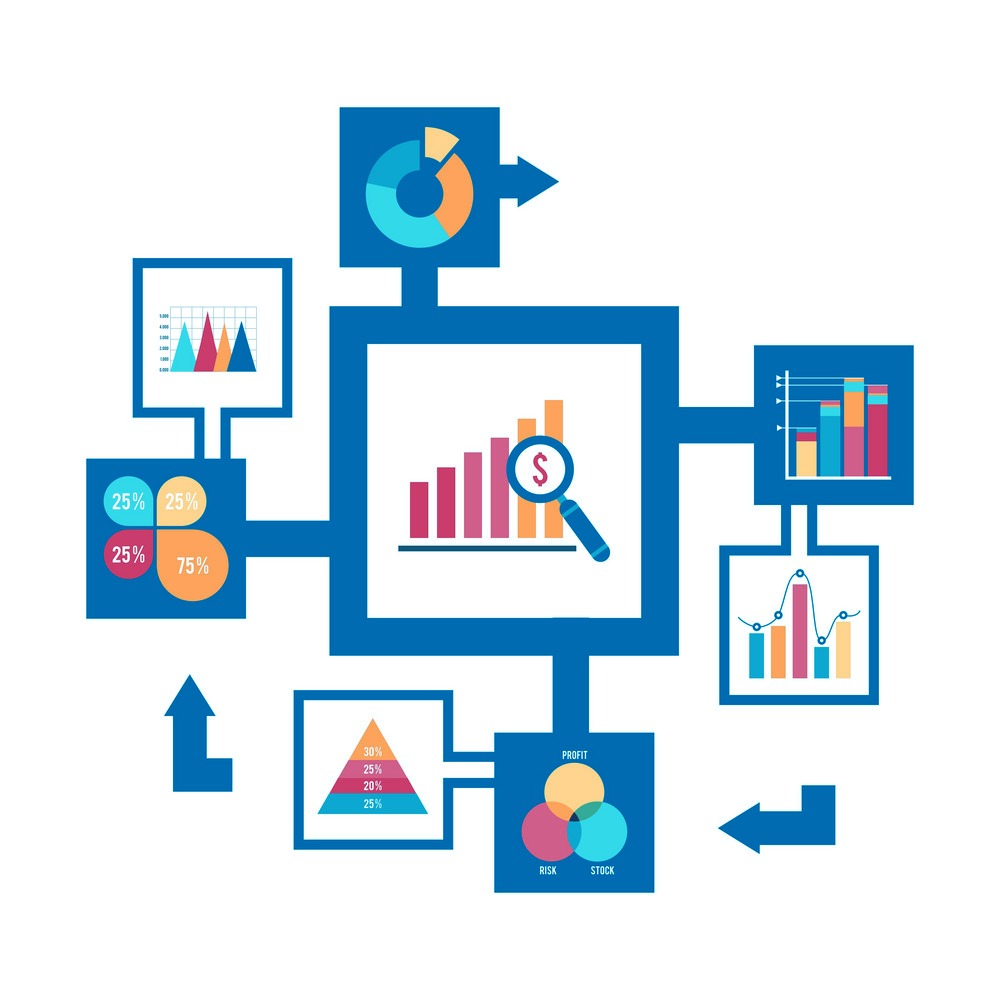 Why our Trade Credit Solution?
The CogniFrame platform would deliver a number of benefits to Merchants as under:
Facilitate real-time trade credit decisions (instant application scoring system)
Help reduce delinquency (provides predicted delinquency probability value)
Supports cost reductions (operational, transactional and write-offs)
Supports combo of personal + business scores for a holistic view where required
Real-time decision = better customer experience
Perception of Innovativeness (Machine Learning is considered cutting edge)
More Revenue. More Profits
Get the CogniFrame Advantage
Features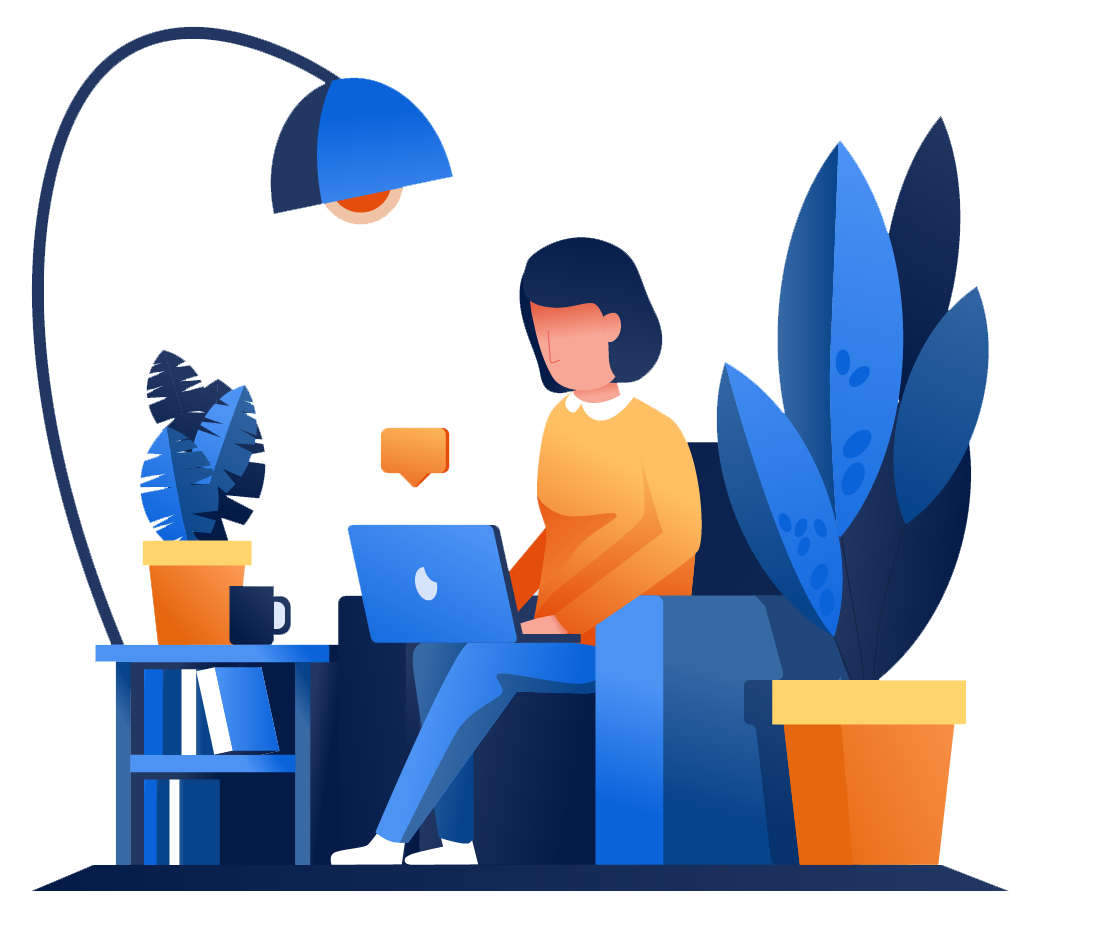 Our Best Pricing Plan
Register Today. The first 30 days are on us.
10 Requests

5 Users

Trial 30 Days

Cancel Anytime
30 Requests

5 Users

Trial 30 Days

Cancel Anytime
100 or more Requests

10 or more Users

Trial 60 Days

Cancel Anytime